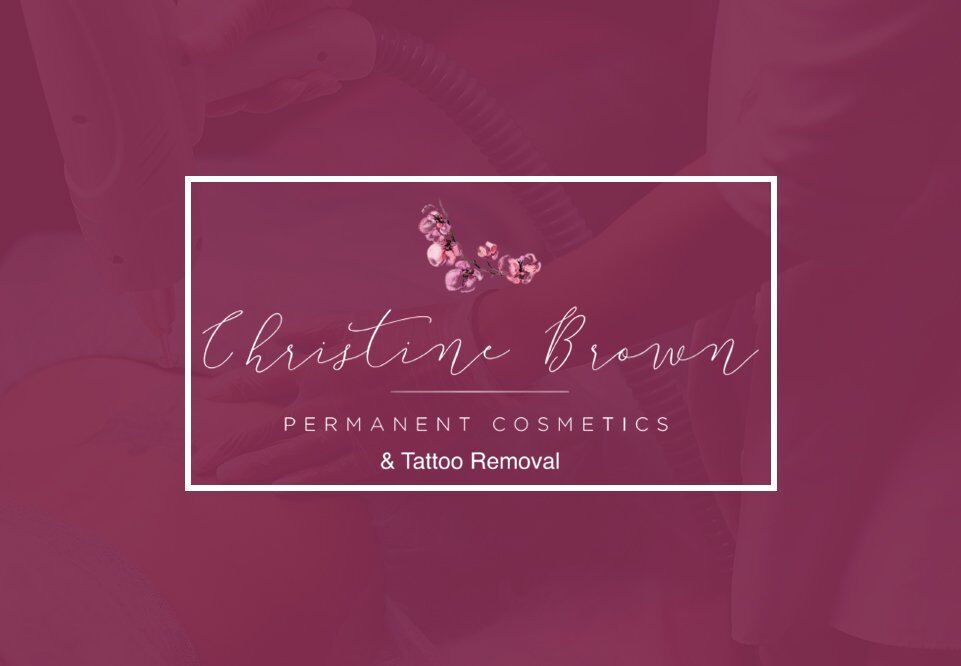 BEST SALINE TATTOO REMOVAL IN RALEIGH, NC

Eyebrow, lip, and eyeliner tattoos are commonly seen on people who desire thick full and facial esthetics yet do not want to fill them in with makeup every day. However, styles change, and these tattoos can also change in color over time, which are two of the reasons why we see clients who want to get cosmetic tattoo removal. With Permanent Cosmetics & Tattoo Removal by Christine Brown, you will have our expert cosmetic tattoo removal Raleigh team helping you achieve phenomenal results at an affordable price.
COSMETIC TATTOO REMOVAL PROCEDURE

The first step of the treatment is similar to the process of traditional tattooing. An artist will tattoo a saline and salt solution or concentrated salt water directly on top of any unwanted pigment or ink. These solutions act as bonding agents which draw the ink to the skin's surface. This starts the process of the ink being drawn up and out of the skin into a scab. Once the scab falls off, the pigment will be lighter or completely gone.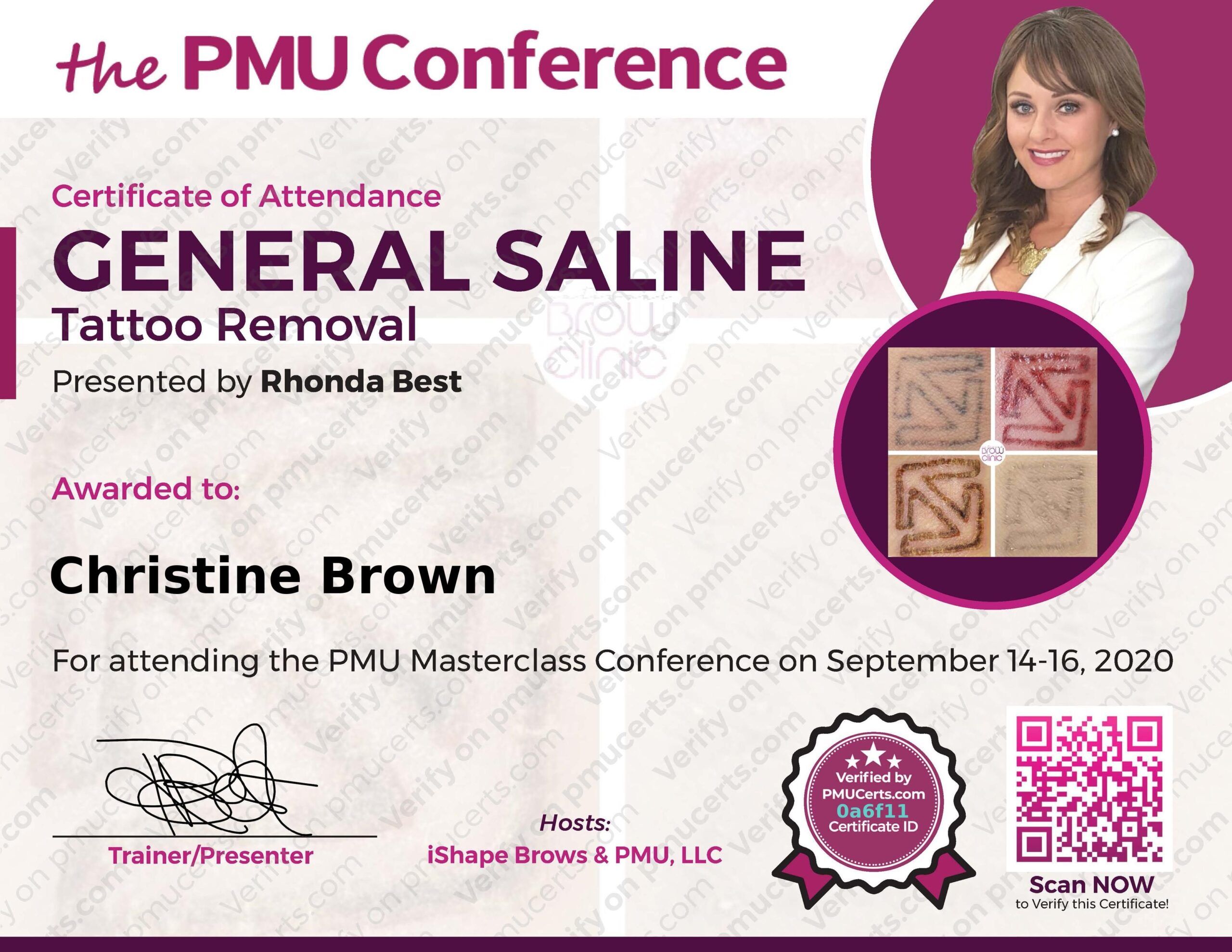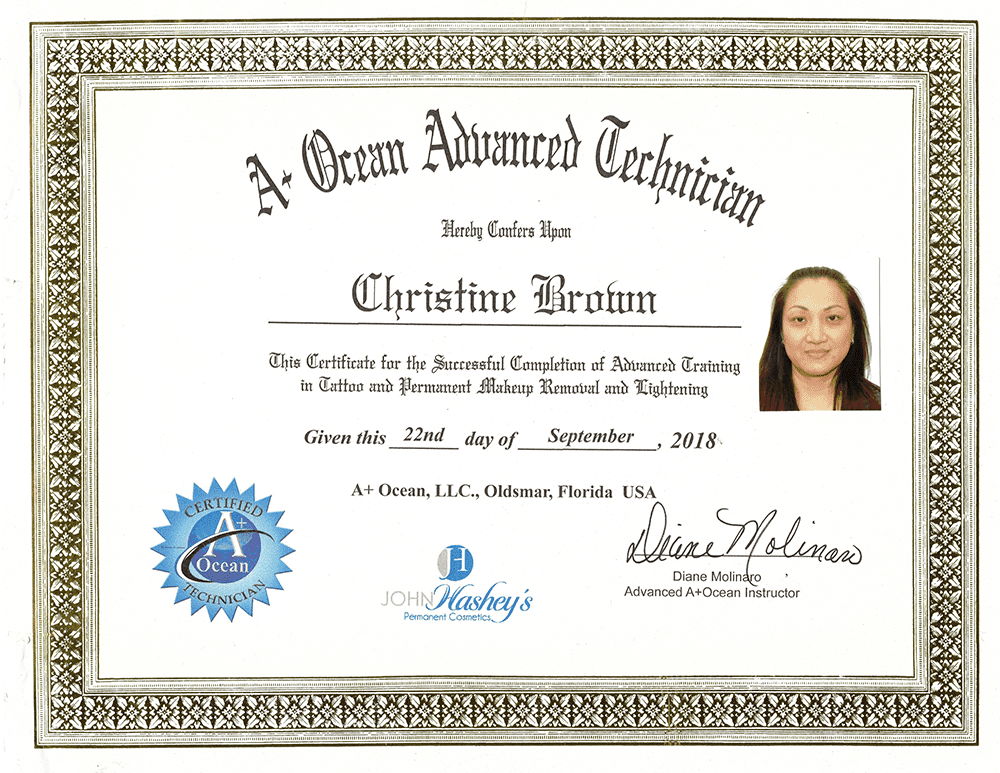 COSMETIC TATTOO REMOVAL SERVICES FOR
1. EYEBROW REMOVAL

Permanent eyebrows can be a dream! But when they aren't, there is a safe and effective way to remove them. A saline chemical solution's formula triggers a chemical process that lifts the pigment out of the tissue and extracts it out of the skin. This is a non-invasive way to extract the pigment that doesn't cause any further trauma to the skin. This means no pain and an easier recovery!

2. BODY ART TATTOO REMOVAL
Is the basic removal or lightening of unwanted body art tattoos. This method of removal is much safer than laser and the area can be re-tattooed again after the treatment heals. A specialized, all-natural saline solution is implanted over your existing tattoo. Implanting the solution into the skin breaks up the healed pigment, and begins to lift the pigment out of the skin by osmosis.

TATTOO REMOVAL PRICING RALEIGH

A+ OCEAN TECHNICIAN
At Permanent Cosmetics & Tattoo Removal by Christine Brown, we are a registered A+ Ocean certified technician. A+Ocean is the world's number one 100% all-natural removal solution. The removal process does not permanently damage the tissue like lasers or chemical removal methods. It will not remove natural skin color and can get any color out of the tissue unlike lasers. It can be used on the facial tissue with cosmetic tattoos. The cost to the customer is a fraction compared to other methods.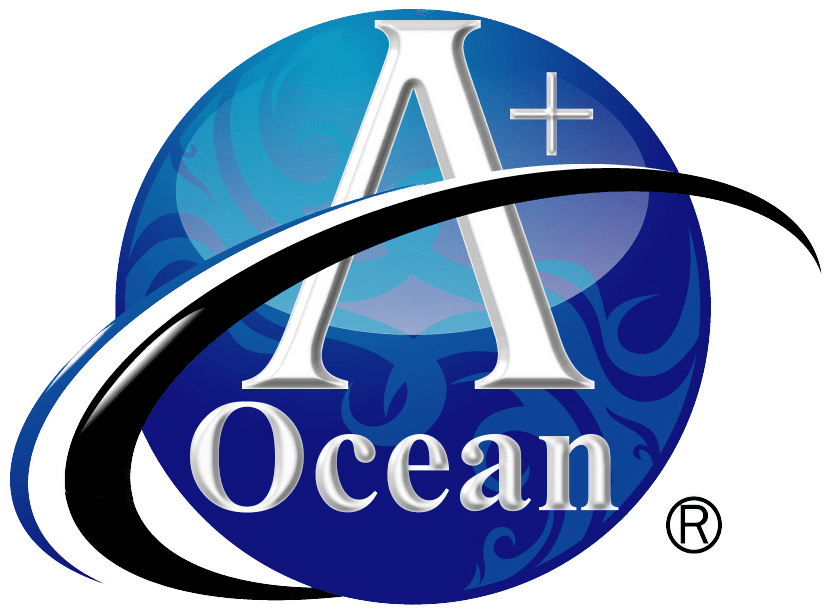 TATTOO REMOVAL PRICING RALEIGH

PERMANENT COSMETIC TATTOO REMOVAL
2.5 Hrs
BODY ART 1-INCH TATTOO REMOVAL
1.5 Hrs
Christine is very knowledgeable. She is gentle and explains everything before proceeding. I had a mistake from a previous microblade session (not with her). She removed it and made my brows looks like they should! She cares a great deal about making her clients comfortable and beautiful!

Christine does careful and detailed work. I'm very pleased with the care and time she has spent on my eyelashes and eyebrows.
Lip Neutralization I had a wonderful experience with Christine!I strongly recommend Christine. Thanks to her she made me feel at ease it was my 1st experience with lip neutralization she was patient with me answered all my questions and concerns and the best part the results and job was amazing.
RALEIGH TATTOO REMOVAL FAQS
Can permanent makeup be removed?
Yes they can! Sometimes people have a change of heart, or maybe experience sub par work done by another technician. Either way, at Permanent Cosmetics & Tattoo Removal by Christine Brown, we use a saline solution technique that removes most cosmetic tattoos. Check out our blog "Can permanent makeup be removed" to learn more about the process!

Does saline tattoo removal work?
Saline removal is safe for most skin types, as opposed to alternative methods that can lead to blistered, hypo/hyper pigmented or scarred skin. It tends to be less painful than laser removal and typically, even less painful than when the tattoo was first applied.
microblading, the manual blade consisting of multiple micro needles creates fine hair-like strokes to create the look of full, more natural brows.
How is saline tattoo removal done?
A pigment is applied to the top layer of skiIn this method, tattoo removal is achieved with the use of a properly manufactured saline solution and a coil or rotary tattoo machine. The technician will go over the tattoo in the same method the tattoo was applied however, this time, instead of ink, the manufactured saline solution is implanted into the skin.

FIND OUT HOW WE CAN HELP YOU LOOK YOUR BEST. CONTACT US TODAY!