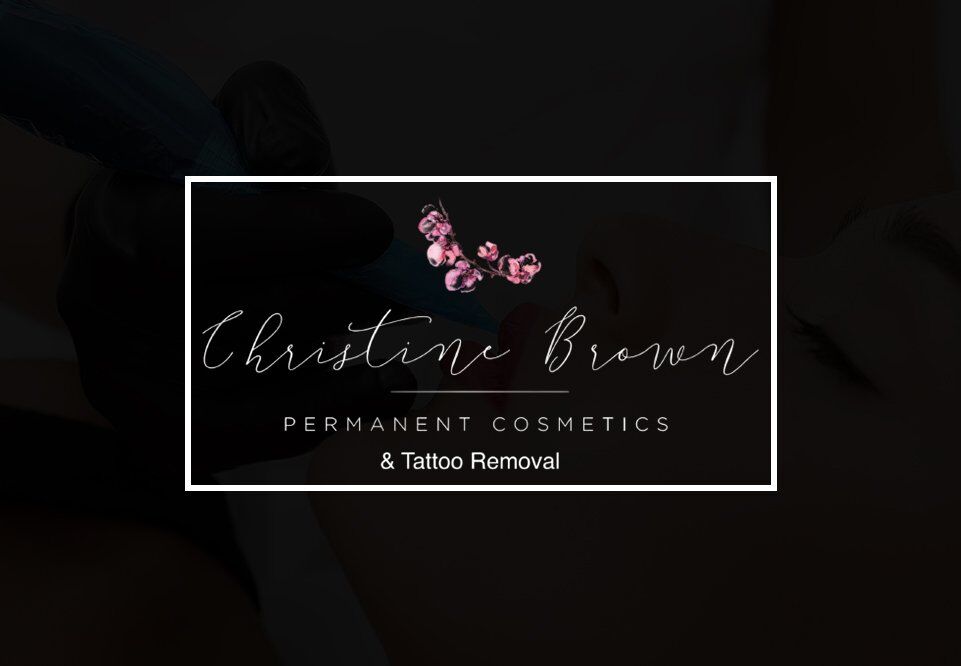 BEST LIP BLUSHING RALEIGH, NC

Lip blushing in Raleigh is a form of permanent makeup designed to enhance your natural beauty. Essentially, it is a cosmetic tattoo of the lips that enhances the beauty of the natural lip color, improving the shape of the lips, giving definition and the illusion of fullness. This treatment delivers very natural results, once healed. With Permanent Cosmetics & Tattoo Removal by Christine Brown, you will have our expert Lip Blushing Raleigh team helping you achieve phenomenal results at an affordable price.
Dive into summer with our unbeatable discounts on all permanent makeup services—transform your look today!
THE PERMANENT LIP PROCEDURE
The Lip Blushing procedure takes place over the course of an hour to an hour and a half, if not longer, depending on the look you're going for. Once the appointment is finished, your lips will likely be slightly swollen. Remember, these are tattoos and work similarly. Icing can help with the swelling that you might be dealing with. Over the next week, your lips will start to heal, meaning they may scab, so it's important to time this carefully around your schedule.
LIP BLUSHING
Looking for Bombshell lips?
Lip blushing is a cosmetic tattoo that uses water-based inks to achieve a tinted, natural-looking lip color. It's considered a less-invasive alternative to lip fillers and can correct a variety of aesthetic lip concerns, such as color, definition, or fullness.
LIP CONTOURING
Want Lushish lips that are sure to stun?
Contouring uses light and shadows to create the illusion of shapes. It is done in various fields like fashion and décor but predominantly in beauty with contouring of the face to give it a sharper, more shapely appearance. In the case of lip contouring, it uses the same technique to make lips look fuller and plump using only makeup.
LIP BLUSHING RALEIGH PORTFOLIO
DARK LIP NEUTRALIZATION RALEIGH PORTFOLIO
PERMANENT LIP PRICING RALEIGH
Lip Blush
(2.5-3.5 Hours)
Dark Lips Neutralization
(2 Sessions) Starting At
Christine does amazing work! I have had my lips and eyeliner and it looks so natural & beautiful! I have really oily skins so my eyeliner used to run and I always had dark circles under my eyes from the eyeliner. Now that they are tattooed I no longer have that problem. And naturally I have NO color in my lips so I had Christine do them, she matched the lip liner I gave her perfectly and made my whole lips the color I wanted now I don't have to wear lipstick either! She is professional, really good at color and knows exactly what she is doing, I have referred several of my clients to her and they are been happy too!
Christine does careful and detailed work. I'm very pleased with the care and time she has spent on my eyelashes and eyebrows.
Lip Neutralization I had a wonderful experience with Christine!I strongly recommend Christine. Thanks to her she made me feel at ease it was my 1st experience with lip neutralization she was patient with me answered all my questions and concerns and the best part the results and job was amazing.
Earlier this year, I impulsively booked Christine for a lip blush after hearing good word of mouth. I was very pleased with how thoughtful and thorough she was in her service. She had everything on hand to make me as comfortable as possible during my lengthy appointments. She worked with me on finding the right shade for my skin tone, and took her time to ensure maximum results. She was excellent on checking in on me to see how I was healing. She's really funny, too! Couldn't recommend this local business enough.
RALEIGH PERMANENT LIP BLUSHING FAQS
How long does lip blushing last?
Six weeks after your initial lip blush appointment, you can go back for a touch up to fill in any light or uneven spots. After touch up, the lip blush tattoo will last from approximately two to five years.

Is lip blushing worth it?
it's arguably a procedure that can not only correct the lip's colour, but can actually enhance its shape and size with natural-looking results that last for much longer than fillers. Check out our blog "Is Lip Blushing Worth it" to learn more.

Lip Blushing Near Me
Looking for lip blushing services near you in Raleigh? Our team of professional permanent makeup artists can help you accentuate your beauty with our permanent lip liner procedure. Book your appointment today!
How much does lip blush hurt?
Lip Blushing is actually not very painful. Because the skin on your lips is extra porous, the anesthesia is much more effective than it would be on, say, your brows during a microblading session.
How much does lip blushing Cost in Raleigh?
The service can cost anywhere between $500-$1500 per appointment, depending on where you live. Unlike traditional permanent cosmetic tattoos, lip blushing is an evolved service that's meant to provide natural looking, long-lasting results.
FIND OUT HOW WE CAN HELP YOU LOOK YOUR BEST. CONTACT US TODAY!