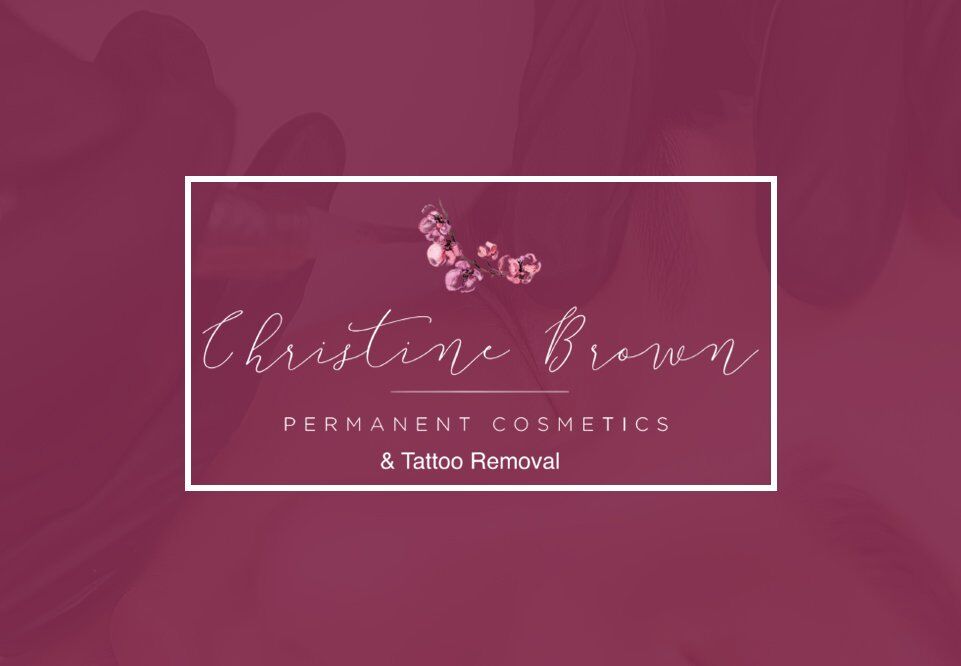 BEST PERMANENT EYELINER RALEIGH, NC

Permanent eyeliner uses European acupuncture to push the color into the lash line, mimicking the look of a darkened top lash line that stays on through sweat, sleep, and showers. The permanent makeup eyeliner technique does not scab and doesn't cut into the skin with a blade. This is what makes the whole procedure completely non-invasive, and the fact that it also uses mineral-based pigments is also a plus.
Dive into summer with our unbeatable discounts on all permanent makeup services—transform your look today!
THE PERMANENT EYE LINER PROCEDURE
the actual process of applying tattooed eyeliner, your artist will clean the area with an eye-approved antibacterial and then apply a numbing cream to help reduce discomfort. Then micro-droplets of colored pigments are inserted between your lashes and under the skin with a special tool. Sometimes this process is done over several passes, or it can be done over several appointments to monitor the color absorption.
CLASSIC LINER

Stunning Eyes
Classic eyeliner is slightly thicker than a lash line enhancement and extends just above the lash line. This can have either a crisp outline, similar to the look of liquid liner or can be soft and smokey.
SHADOW LINER
Soft & Dramatic Eyeliner
A smokey shadow liner is a very soft and pretty – yet dramatic eyeliner option. It includes a large or small wing. The 'pixels' are closer together and darker at the wing and fade inwards towards the inner corner of the eye.
STAR DUST LINER
Combining the Beauty
known for creating an eyeliner/shadow combination that looks like eyeliner with a smoky eye shadow by using multiple layers of coloring to create permanent makeup that looks like a makeup artist did your makeup. Your technician will advise you on the design and style that will work best for you.
PERMANENT EYELINER PRICING RALEIGH

Shadow /Star Dust Liner
(2.5 Hours)
Christine does amazing work! I have had my lips and eyeliner and it looks so natural & beautiful! I have really oily skins so my eyeliner used to run and I always had dark circles under my eyes from the eyeliner. Now that they are tattooed I no longer have that problem. And naturally I have NO color in my lips so I had Christine do them, she matched the lip liner I gave her perfectly and made my whole lips the color I wanted now I don't have to wear lipstick either! She is professional, really good at color and knows exactly what she is doing, I have referred several of my clients to her and they are been happy too!
Christine does careful and detailed work. I'm very pleased with the care and time she has spent on my eyelashes and eyebrows.
I just happened to come across this Website looking for someone who did permanent eyeliner around my area. I made a appointment with Christine and I'm so glad I was led to her!! She did a great job on my eyeliner and I am very happy with my end results. She is very knowledgeable at what she does and is a pleasure to spend time with. I will he going back to see her again!!
RALEIGH PERMANENT EYE LINER FAQS
What Are the Benefits of Permanent Eyeliner?
In general, saving time, energy, and money over time is a great benefit of tattooed eyeliner. Some other benefits include not having to deal with "running" makeup if you live somewhere hot or humid. Also, permanent eyeliner can be a mega game-changer for people who can't wear regular makeup due to sensitivities and allergies
How Much Does Permanent Eyeliner Cost in Raleigh
The cost of permanent eyeliner in Raleigh really depends on who you go to, but prices can range from $300 to $600 for both eyes.
How Can You Make Sure Your Permanent Makeup Artist is Right for me?
Finding a highly skilled permanent makeup artist should be your top priority when getting tattoo eyeliner. A good deal is always nice, sure, but these are your eyes and it's a procedure with permanent consequences!
Does Permanent Eyeliner Hurt?
When in the hands of a professional technician, you should only feel a vibration near your eye. Most permanent eyeliner experts will use a numbing agent to help with the pain sensation. We always make sure our clients at Permanent Cosmetics & Tattoo Removal by Christine Brown are as comfortable as possible when we are performing the procedure.
FIND OUT HOW WE CAN HELP YOU LOOK YOUR BEST. CONTACT US TODAY!