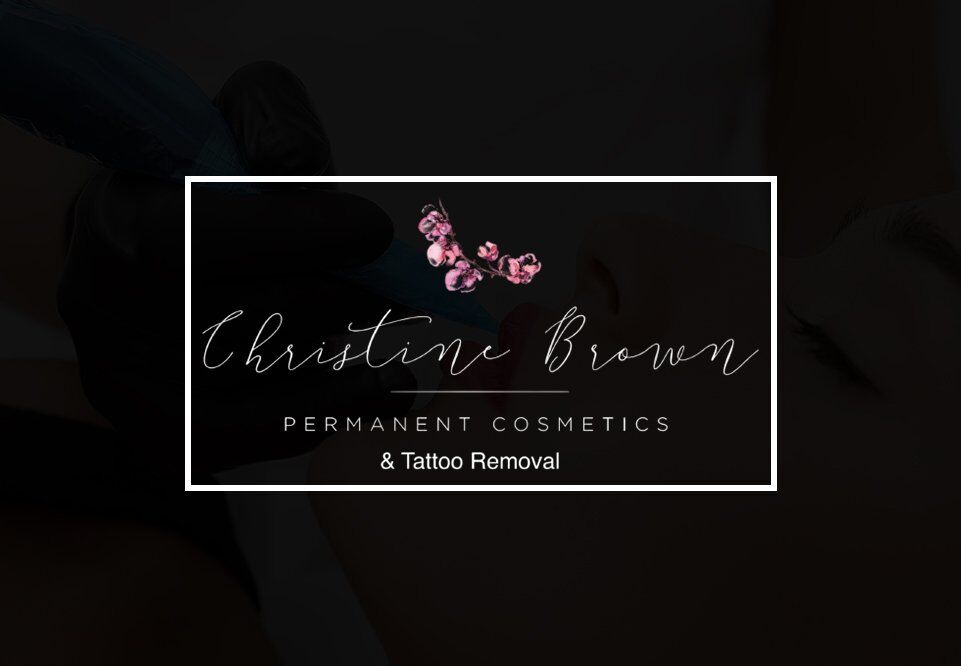 CHRISTINE BROWN, PERMANENT COSMETICS & TATTOO REMOVAL

Permanent eyebrow cosmetics are the best solution for anybody that's looking to enhance their natural beauty. Thanks to services like Microblading, a state-of-the-art cosmetic tattooing procedure, the days of constantly worrying about the shape and look of your brows is long gone. The Microblading procedure is quick and easy and allows picture-perfect eyebrows. Imagine not having to deal with the daily tedious regiment ever again. Say goodbye to pencils and constantly needing to check your brows out in a mirror. With Christine Brown, you will have our expert Microblading Raleigh professional helping you achieve phenomenal results at an affordable price.
FIND OUT HOW WE CAN HELP YOU LOOK YOUR BEST. CONTACT US TODAY!
EMAIL
Christine4pmu@Gmail.com
PHONE NUMBER
(919)-421-3580
OPEN HOURS
Tue-Fri 9:00am – 7:00pm
Sat 11:00am – 3:00pm
Sun Closed

VISIT US
6140 Falls of Neuse Rd. Room #39, Raleigh, North Carolina 27609, United States