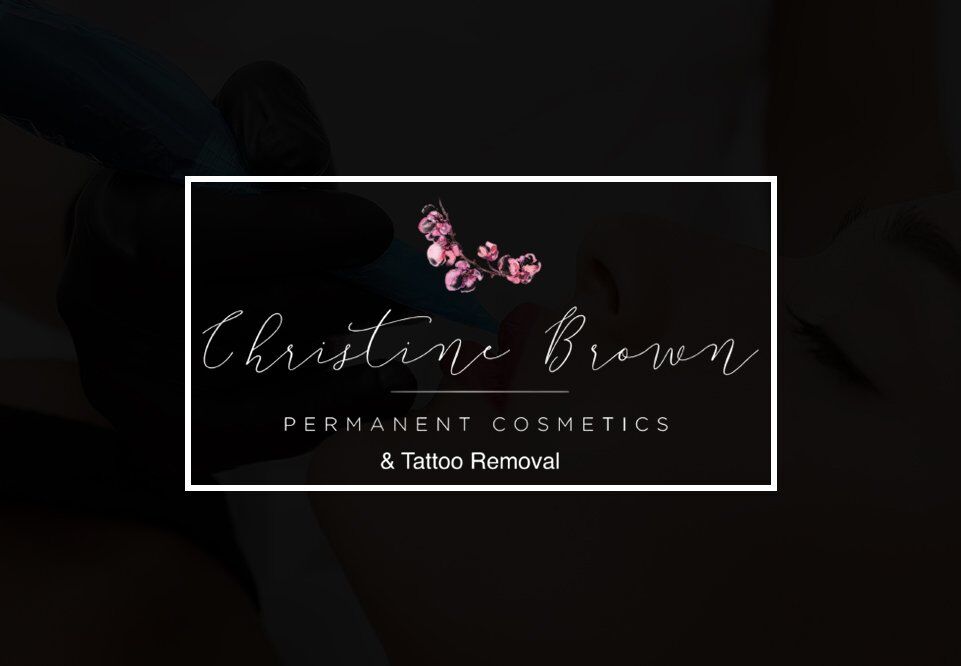 CHRISTINE BROWN, PERMANENT COSMETICS & TATTOO REMOVAL

Permanent eyebrow cosmetics are the best solution for anybody that's looking to enhance their natural beauty. Thanks to services like Microblading, a state-of-the-art cosmetic tattooing procedure, the days of constantly worrying about the shape and look of your brows is long gone. The Microblading procedure is quick and easy and allows picture-perfect eyebrows. Imagine not having to deal with the daily tedious regiment ever again. Say goodbye to pencils and constantly needing to check your brows out in a mirror. With Christine Brown, you will have our expert Microblading Raleigh artist helping you achieve phenomenal results at an affordable price.
Dive into summer with our unbeatable discounts on all permanent makeup services—transform your look today!
DON'T SETTLE FOR CHEAP RESULTS!

When it comes to permanent makeup, cheaper does not mean better! Remember, if you're underpaying for work, you might end up looking like these pictures below.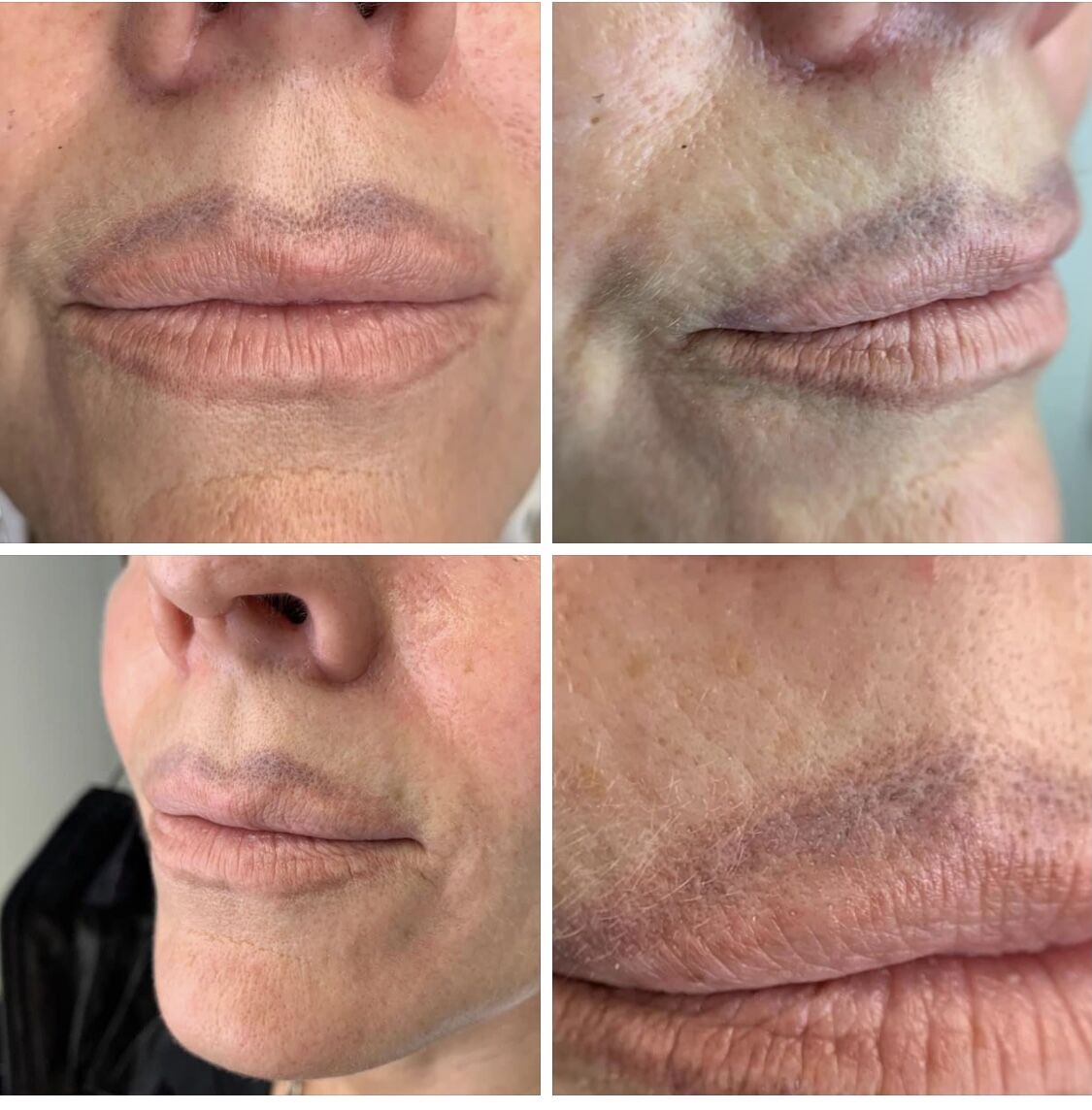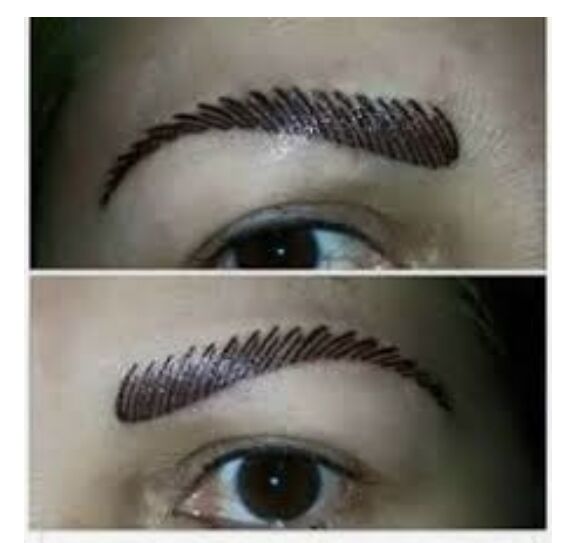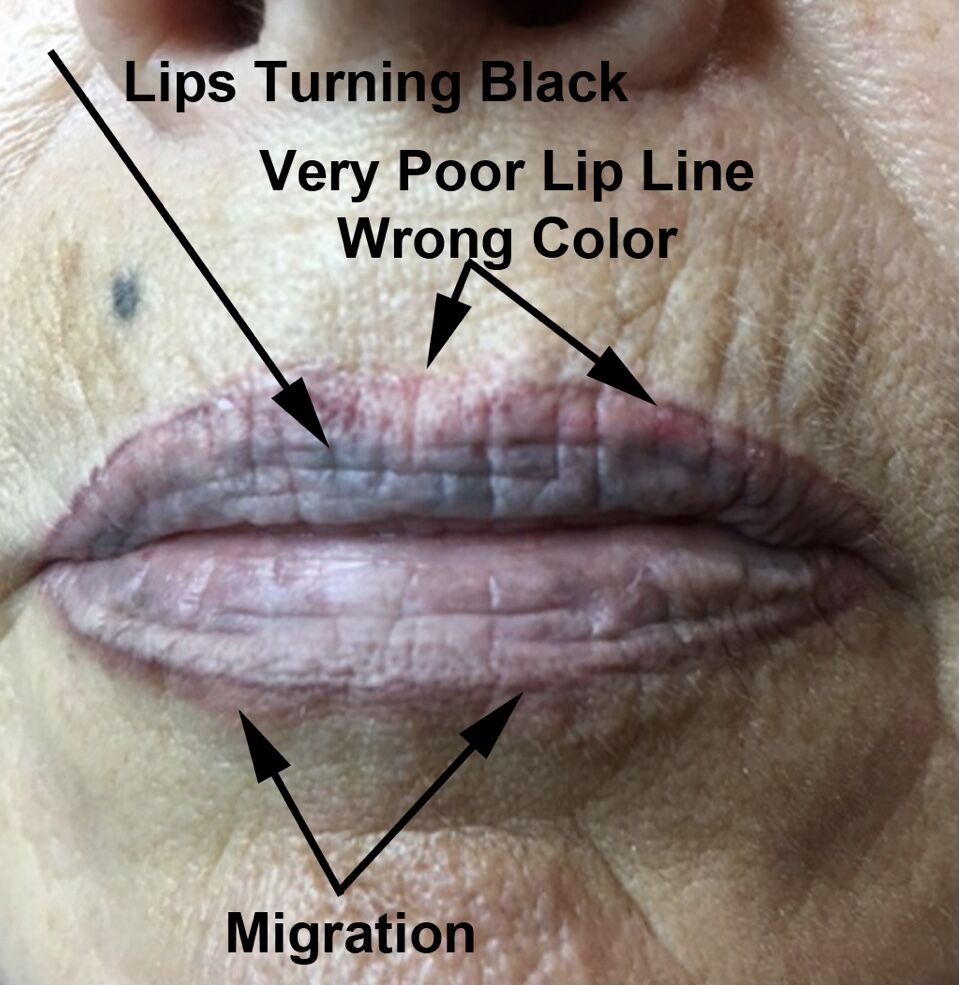 WHY CHOOSE US?

At Permanent Cosmetics by Christine Brown, we strive at providing the best permanent makeup services across Raleigh, North Carolina. Remember, when it comes to your face, don't leave this to just anyone. We're highly trained, and experienced artists ready to help you feel more confident than ever before!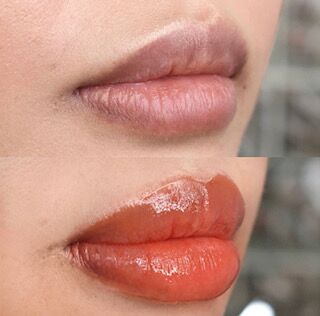 Please Read Before Booking
Hello gorgeous,
Thank you for coming. I realize it's a leap of Faith when trusting someone who's tattooing your face and I am honored you chose me.
Please, allow me to explain a few things that will help you understand how this works, and about the follow up appointment.
After the initial procedure, I can't work on you until the 8 weeks mark. This will give you time to fully heal and allow color to "bloom". If you WAIT PAST 12 WEEKS/3 MONTHS it could affect the longevity of my work and the beautiful outcome we want (unless you don't need it). After that time frame will be as color boost service appointment instead touchup.
PLEASE, understand that I CAN'T offer the TOUCHUP or COLOR BOOST service FROM ANOTHER ARTISTS.
TOUCHUP IS NOT INCLUDED ON THE PRICE OF SERVICES
**** Please allow 48 hrs for cancellation or you will lose your Booking fee ***
Thank you again for your trust.
Christine PMU
Thank you so much and have a wonderful day!
FIND OUT HOW WE CAN HELP YOU LOOK YOUR BEST. CONTACT US TODAY!