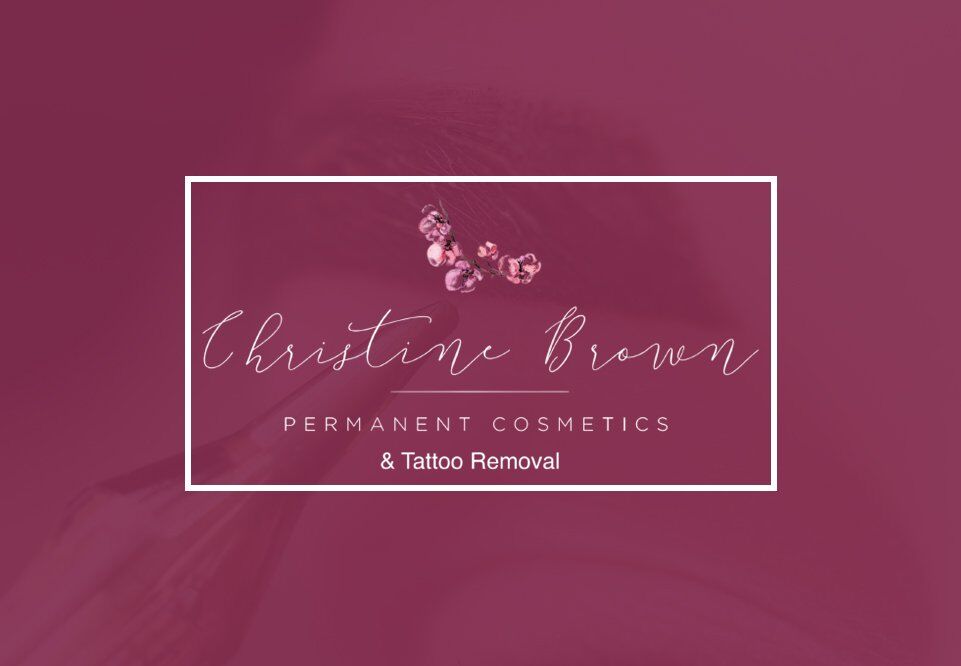 PERMANENT COSTMETIC SPECIALISTS RALEIGH
Permanent Cosmetics by Christine Brown is a new premium clinic for permanent makeup and all your beauty needs in Raleigh NC. We provide exceptional aesthetic services with the latest techniques, top professionalism, and the best products available on the market. We specialize in Permanent Eyebrows, Microblading, Lip Blushing, Permanent Eyeliner, and Saline Tattoo removal for cosmetic adjustments. Let our professionals help you achieve your desired beauty and put a lasting smile on your face.
THIS IS
OUR STORY
I love detail and perfection. Eight years ago I saw my friend go through cancer and a lot of her hair on her face had disappeared. She told me about Microblading and asked me to learn to do it for her because she didn't trust anyone else. I did some research and realized I was in love with the technique, detail, and how I can help other women feel confident again after the unfortunate circumstance they've had to go through. That's one of the reasons I have a special offer for cancer patient's with doctors approval. Permanent cosmetics not only bring me joy by helping others but it is my zen, and helps calm and center me.
FIND OUT HOW WE CAN HELP YOU LOOK YOUR BEST. CONTACT US TODAY!